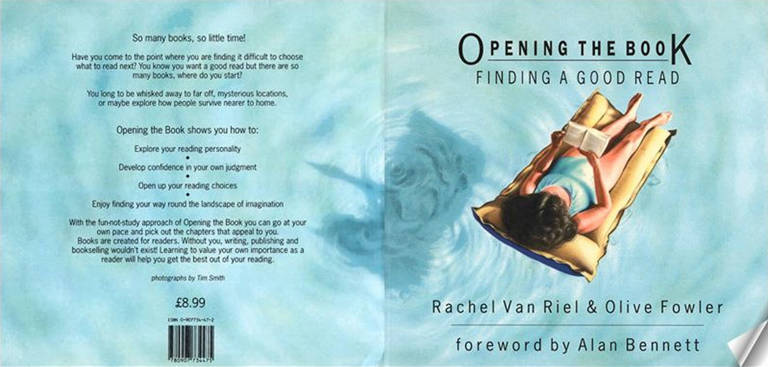 Finding a good read
This fun-not-study approach was written by Rachel Van Riel and Olive Fowler to help readers explore their own reading habits and support them in trying something new.
While the book is aimed at individual readers, there's lots here to give reader development professionals more insight into the complexity of the reading experience as a starting point for reading promotions. There's also a chapter on reading groups with plenty of ideas for exercises to use in sessions.
ISBN 0 907734 47 2
Available direct from Opening the Book. Contact finance@openingthebook.com to order by invoice or if you wish to combine postage with our other publications.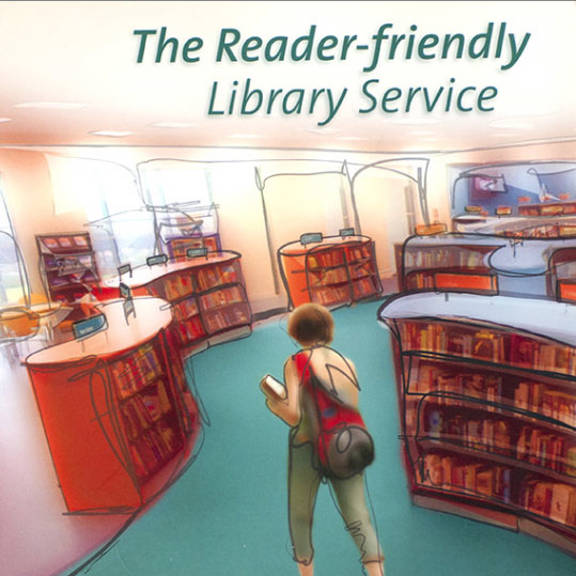 View more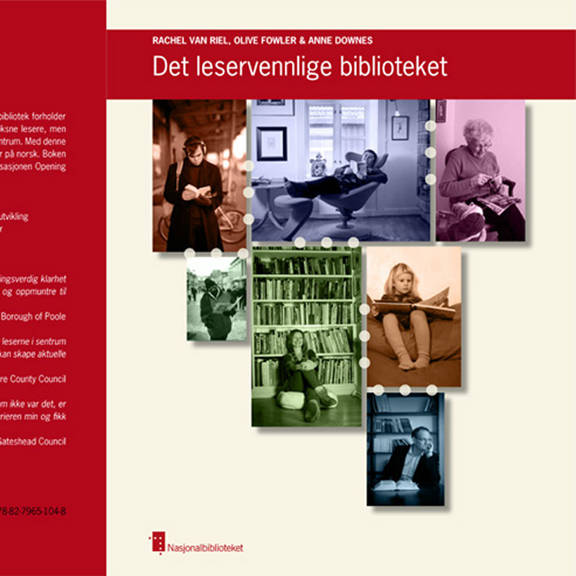 Det leservennlige biblioteket
We are delighted that The Reader-friendly Library Service has been translated into Bokmål and copies given to every Norwegian public library service.
View more