Go Digital!
Essential staff training courses with measurable impact and expert support
Helping libraries around the world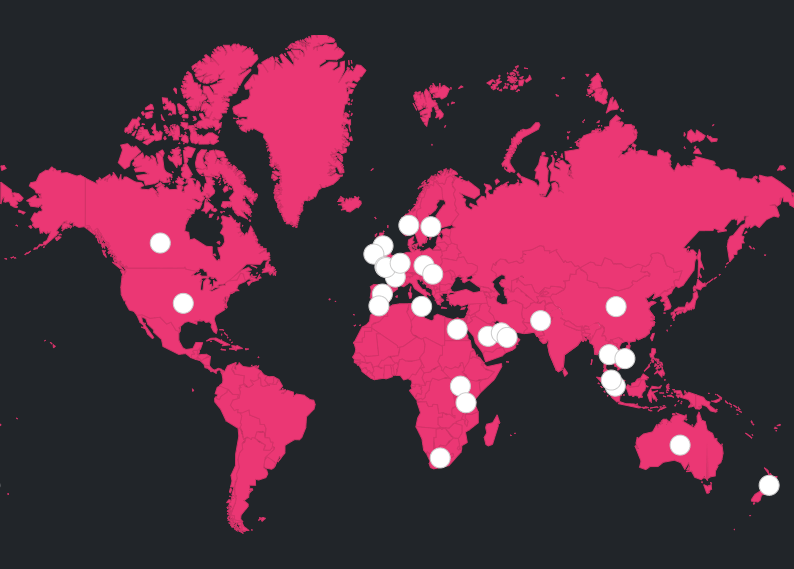 Opening the Book online courses will inspire individual staff and whole services to meet the challenges of the modern library. Over the last 20 years 20,000 staff have taken our training courses in many different countries; courses gain 99% satisfaction ratings from users.
View our courses
Go Mobile!
Stylish mobile furniture that's easy to move by one person, even when full
Discover your next great read
---
Check out the brilliant new whichbook.net. Book covers change as you move the sliders, spin the globe to choose a setting or start from a familiar bestseller...