We have been very proud to work with Doncaster MBC on the stunning new Danum Gallery · Library · Museum
Why not take a virtual tour of this great new space?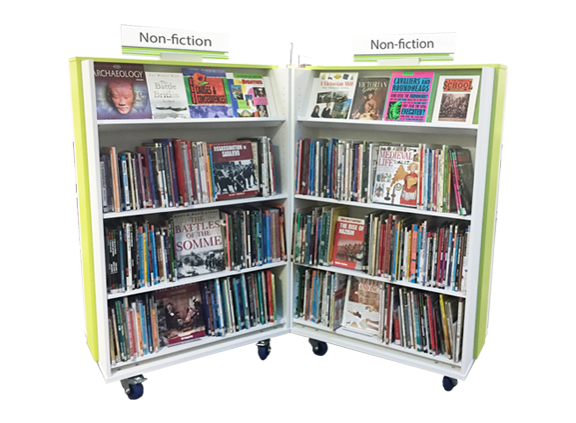 Mobile shelving for the new normal
View Mobile Shelving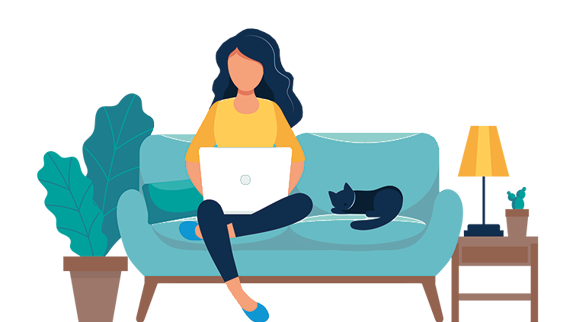 Skills for the new normal
View Library Training
Discover your next great read
---
Check out the brilliant new whichbook.net. Book covers change as you move the sliders, spin the globe to choose a setting or start from a familiar bestseller...