Performance Shelving
Performance is a flexible, modular system which uses curved top caps to create flowing arcs and attractive propeller shapes. The open organic layouts of Performance design inspire more interest than traditional straight rows. You can plan dynamic, colorful spaces and offer a new alternative in library interior planning for both school and public libraries.
Performance shelving is available through Brodart's network of award-winning dealers. Brodart dealers have access to the Opening the Book designers who created this popular library shelving system. Opening the Book can support your dealer by designing a shelving layout unique to your library space. Contact your local dealer or call us directly to find out where to go in your locality.
Performance Wall Shelving
Performance comes in three heights 1200mm,1500mm and 1800mm. Performance shelving can be used to create attractive curves coming off the wall which make dramatic backdrops and bring books into the eyeline from a distance.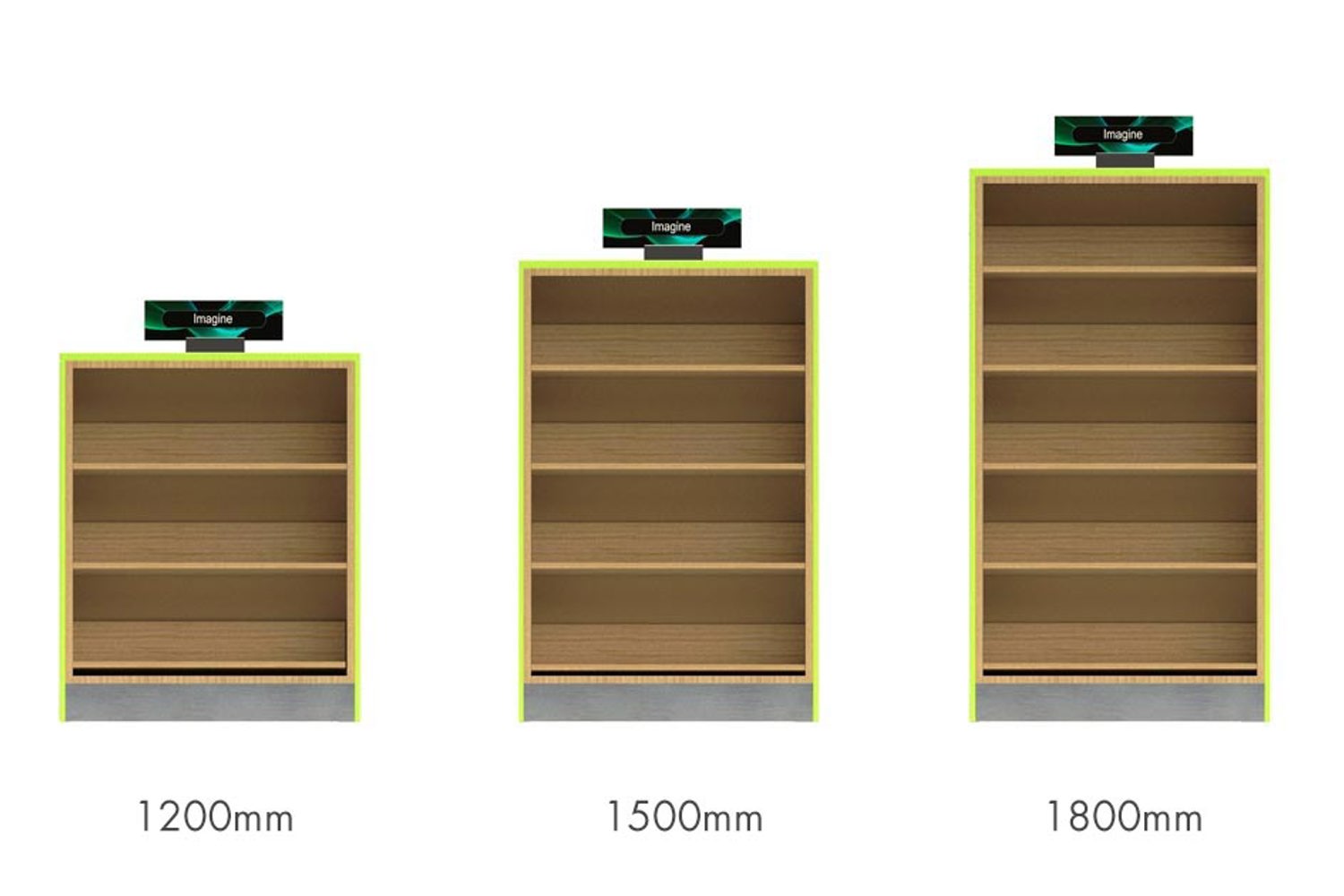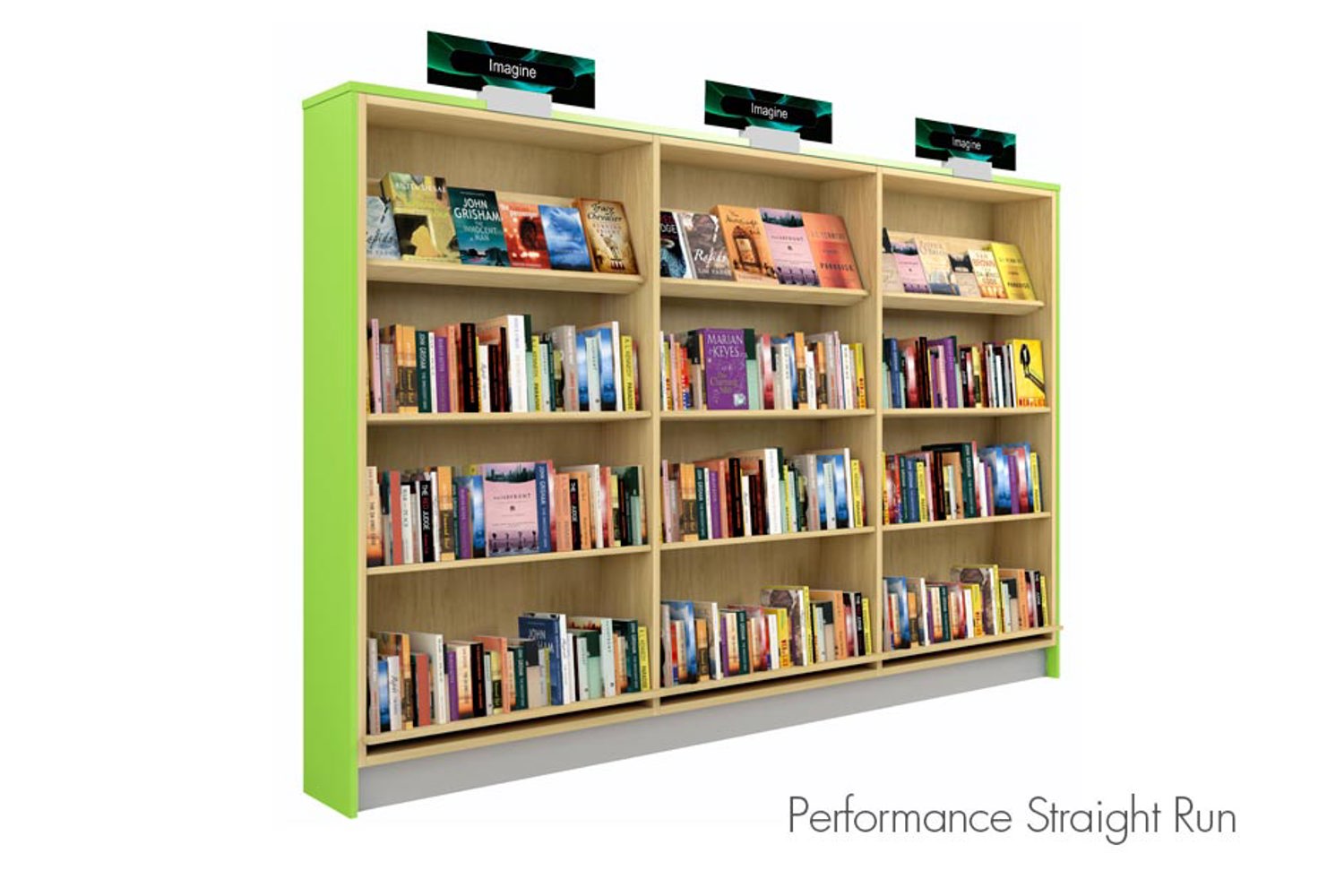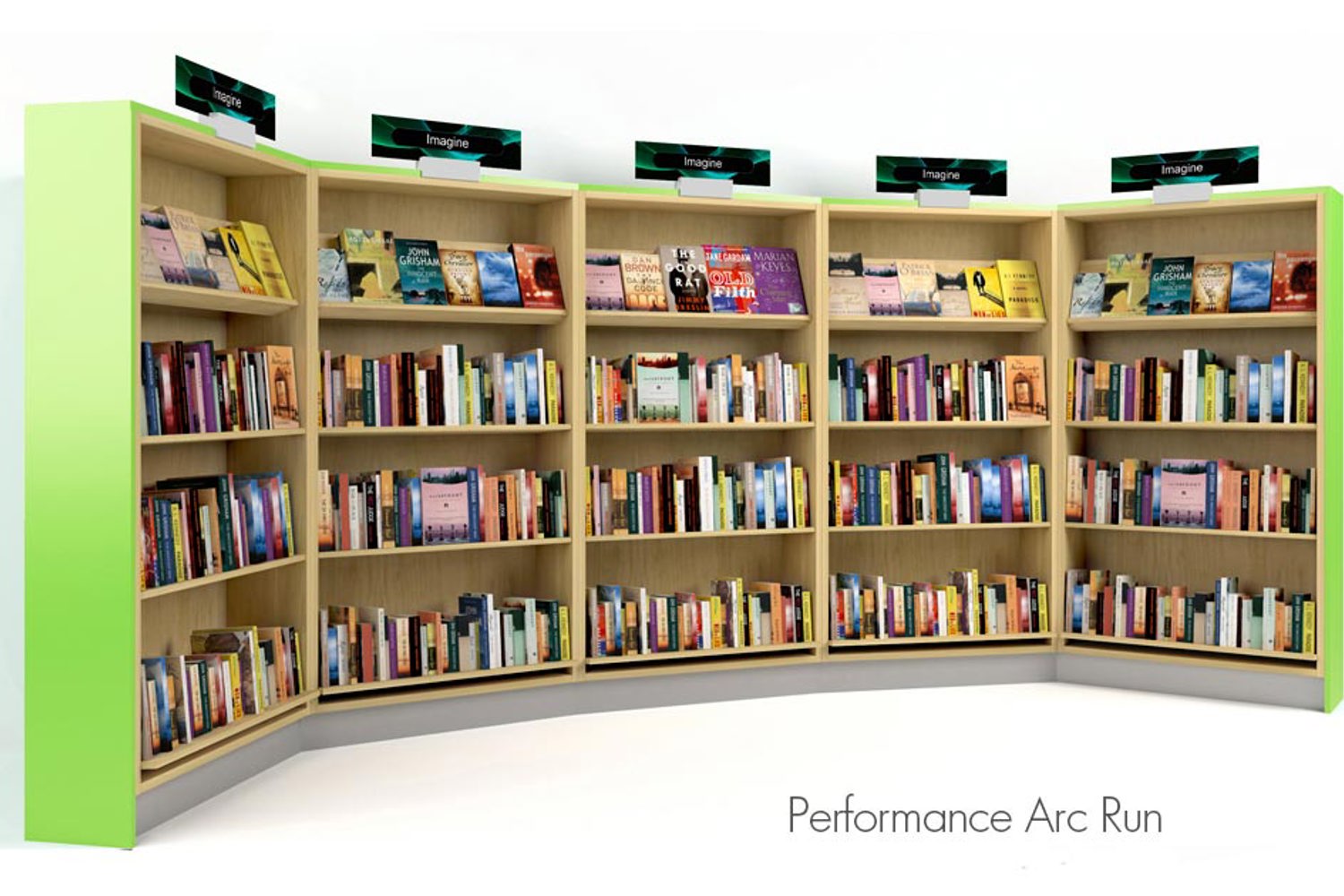 Performance mid-floor shelving
Create flowing, organic curves with our award-winning Arc and Propeller bookcases.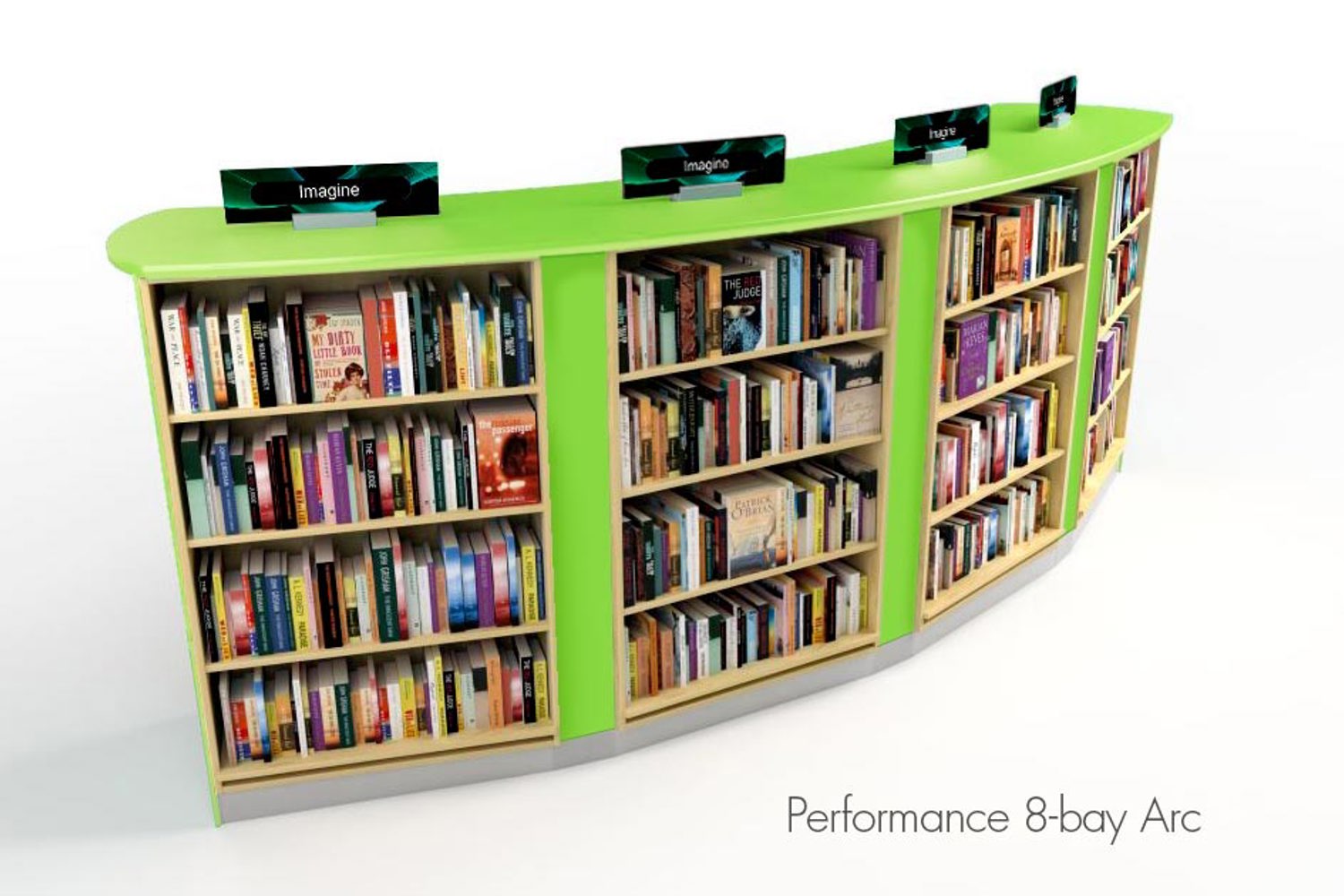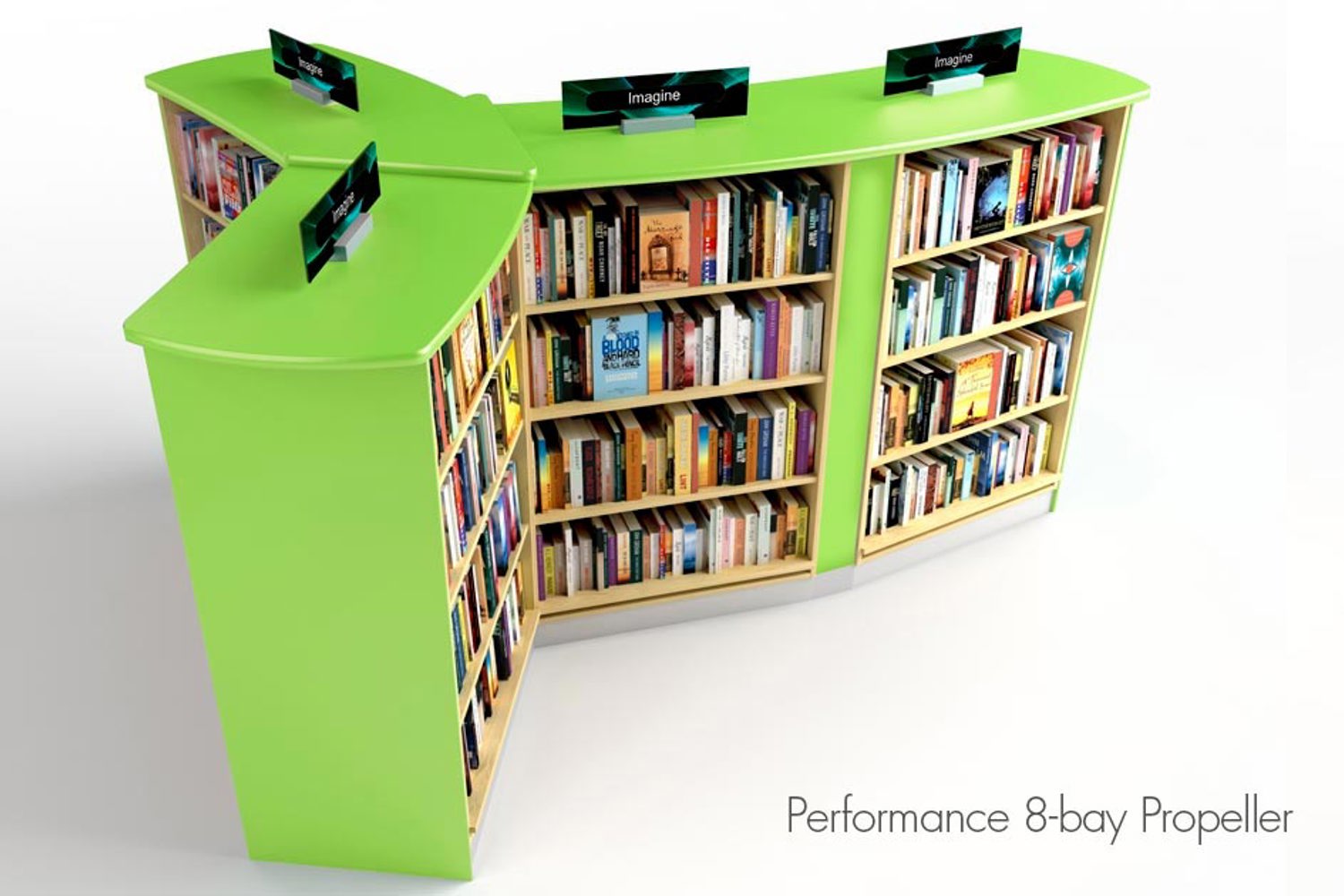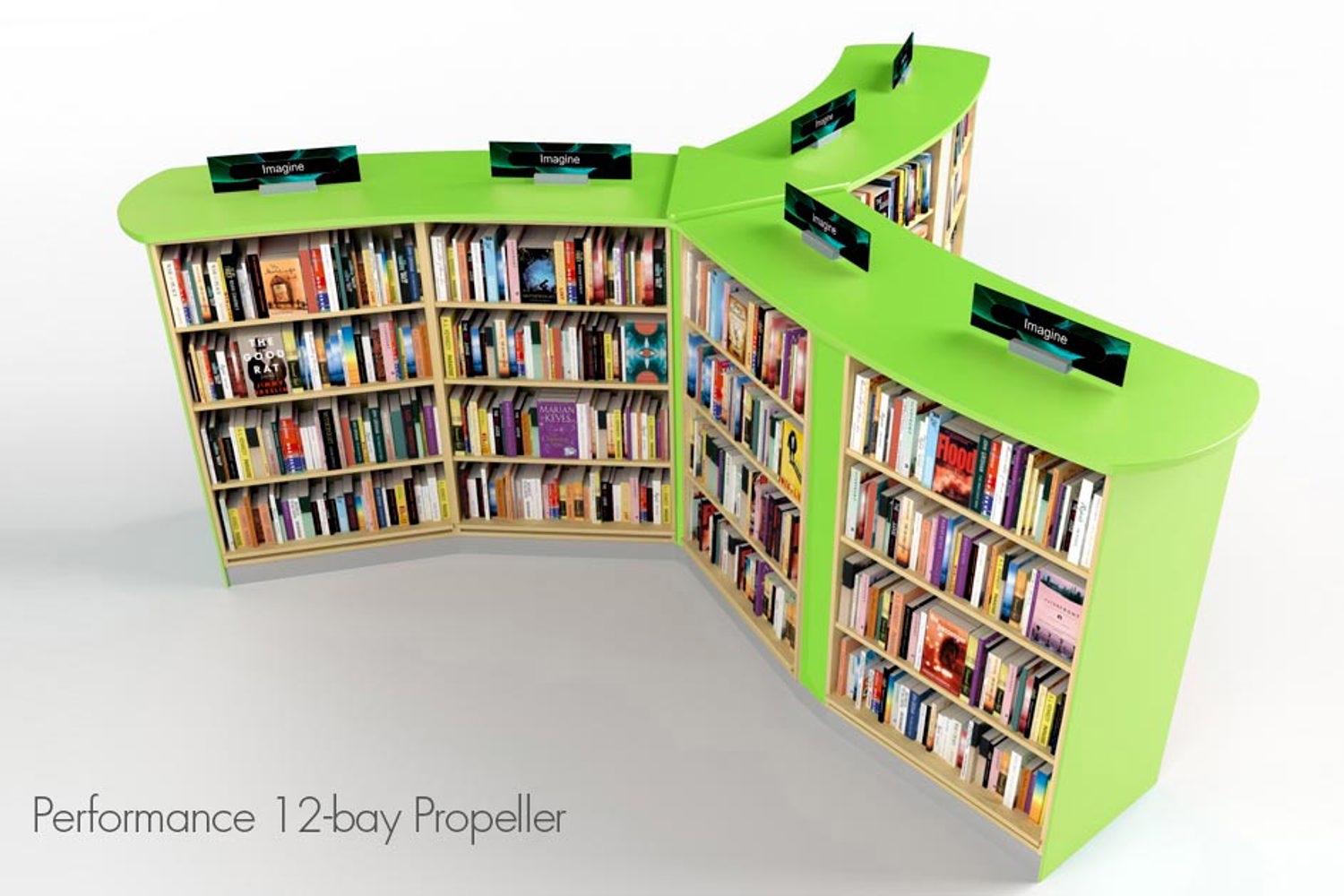 Performance mobile shelving
All our shelving shapes can be made using 2 and 4 bay Mobile Bookcases. These bookcases are fitted with heavy duty, lockable castors which make them both durable and easy to move.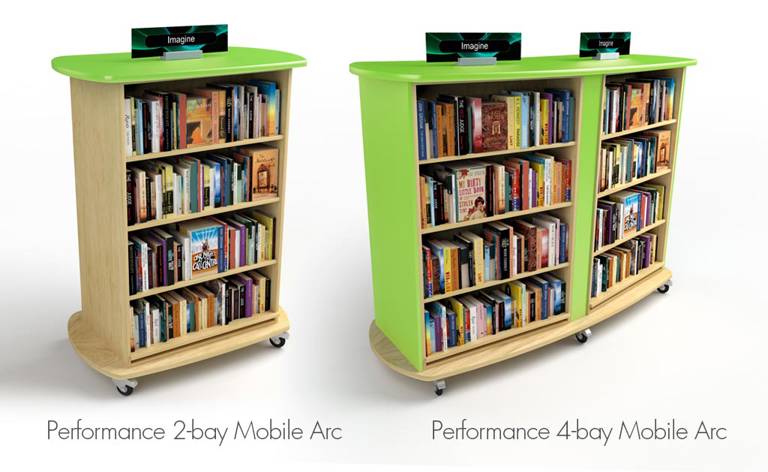 Performance is supplied with clever L-shaped shelves which can be turned in the bookcase to hold small and large format books. You can also order special display shelves for face-out display.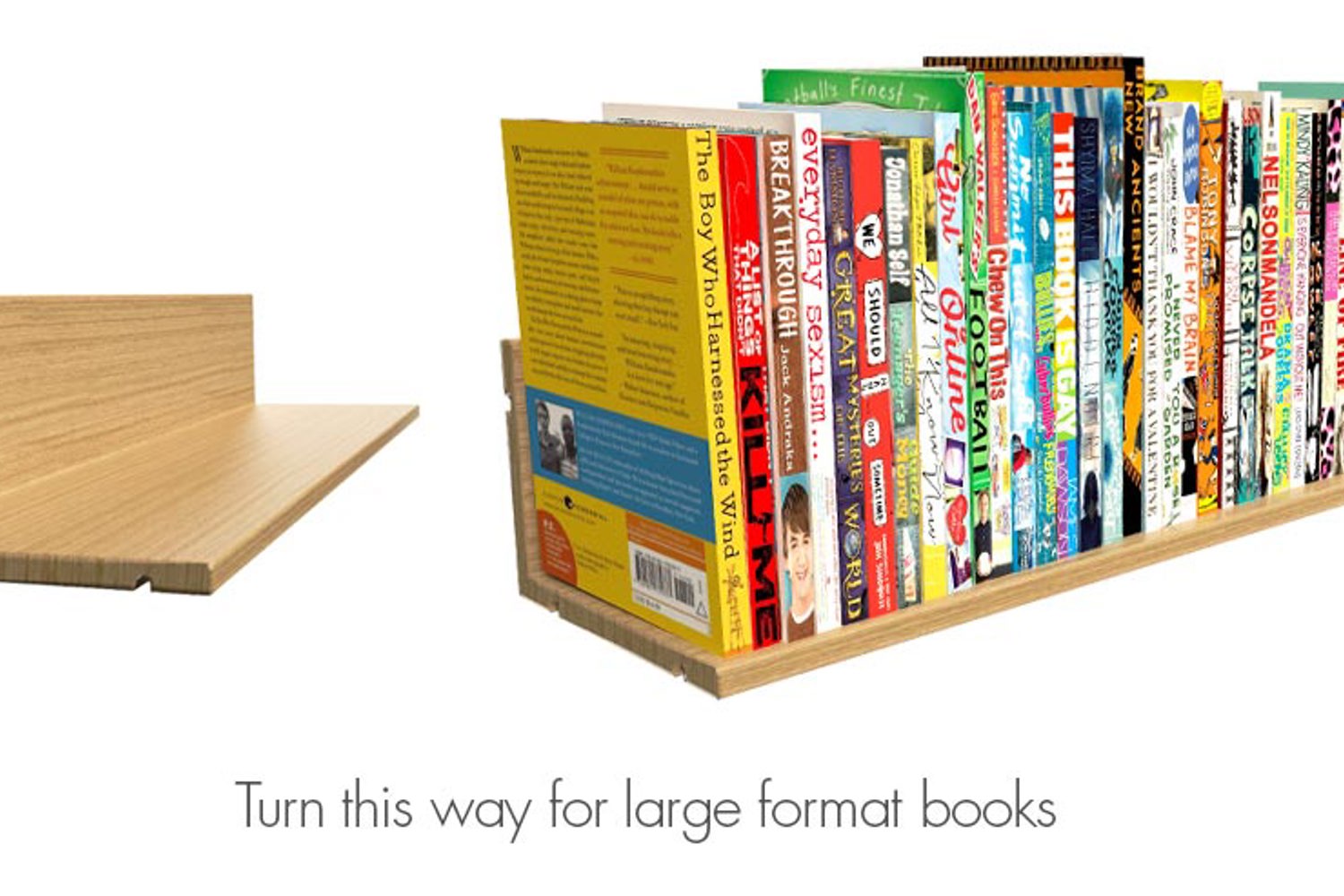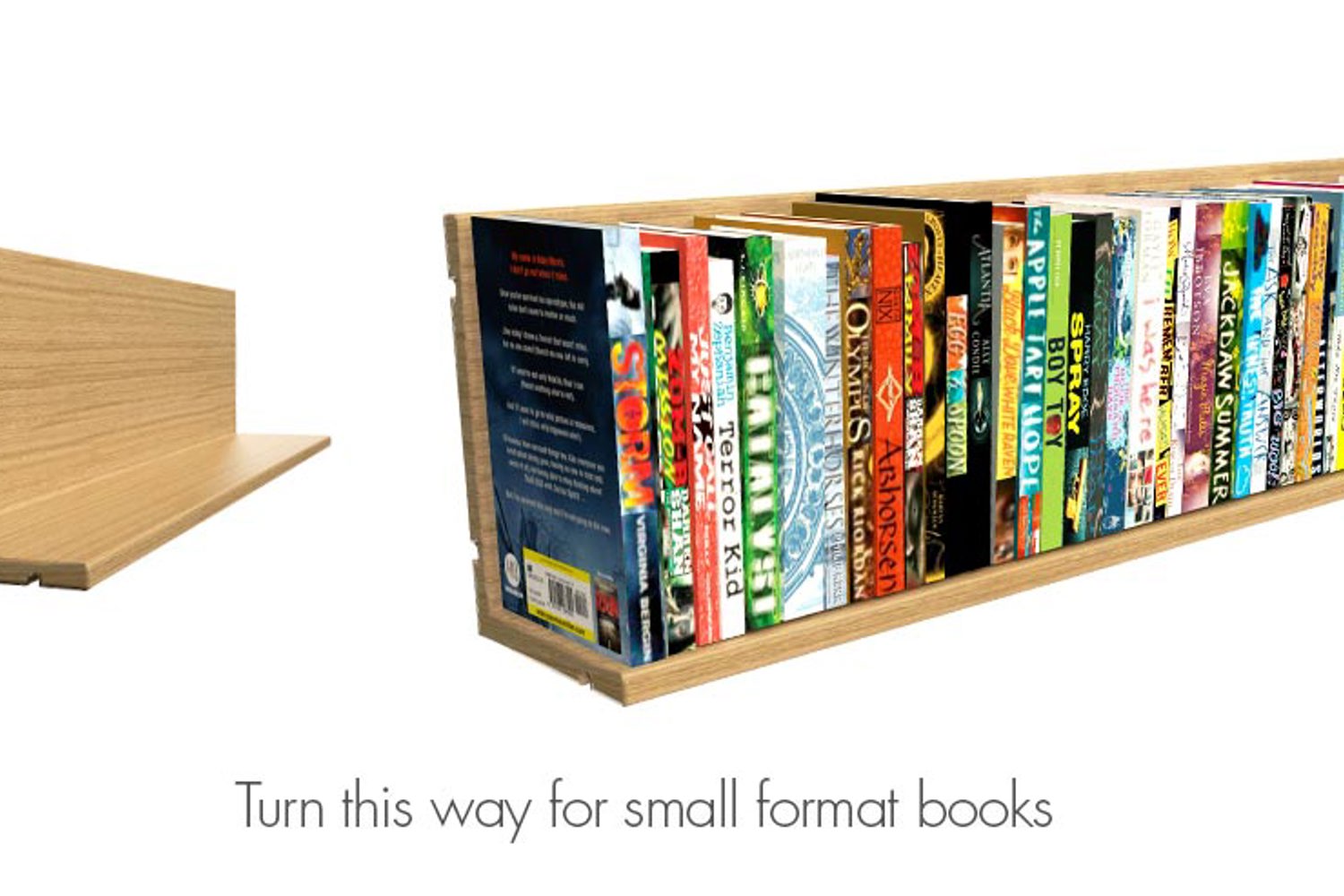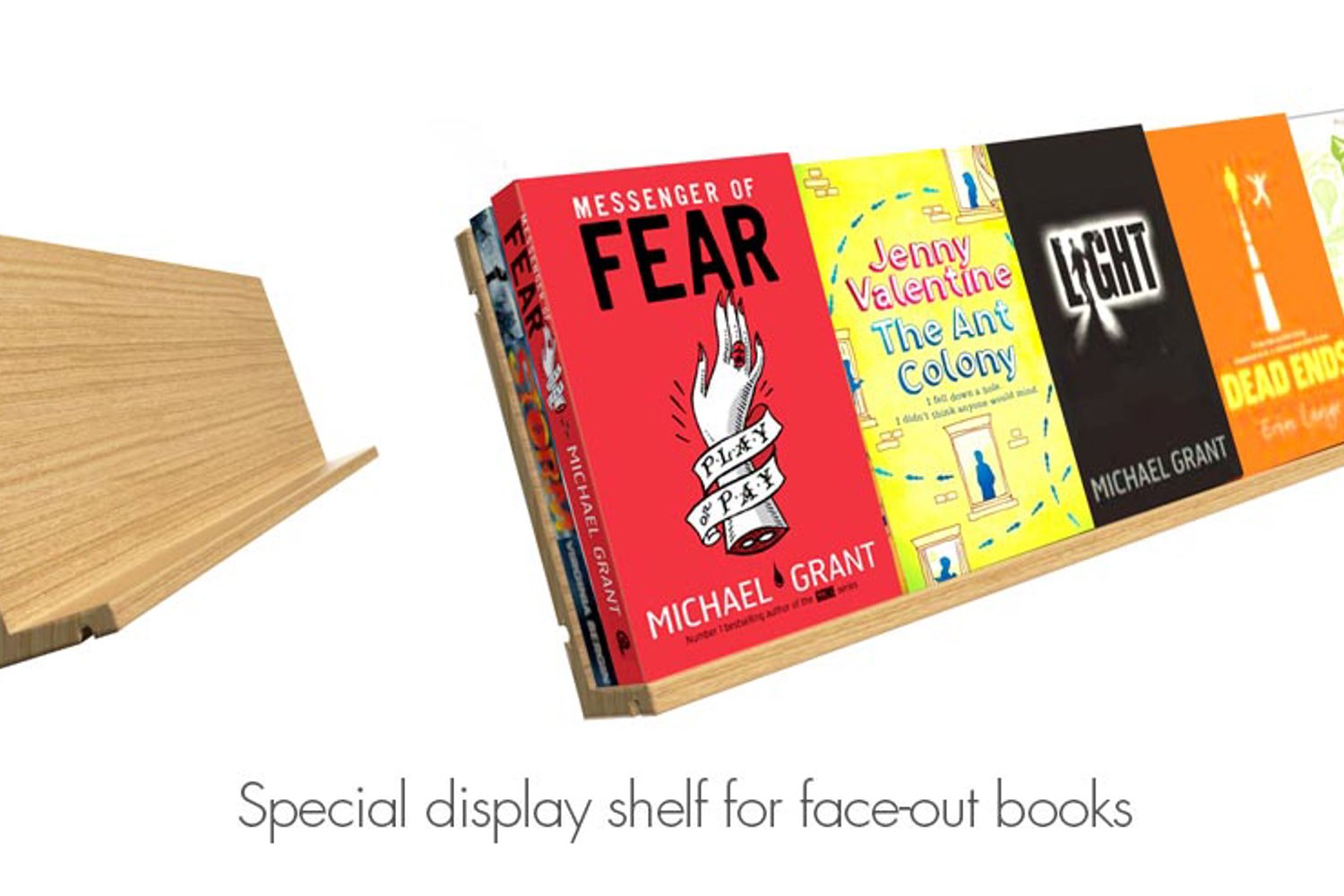 Add an extra level of impact with our retail-style lightboxes. Fitted with LED lights to illuminate the customized graphic these will give your space a real wow-factor.
Performance colour options
Accent colours for bookcase exterior ends and caps.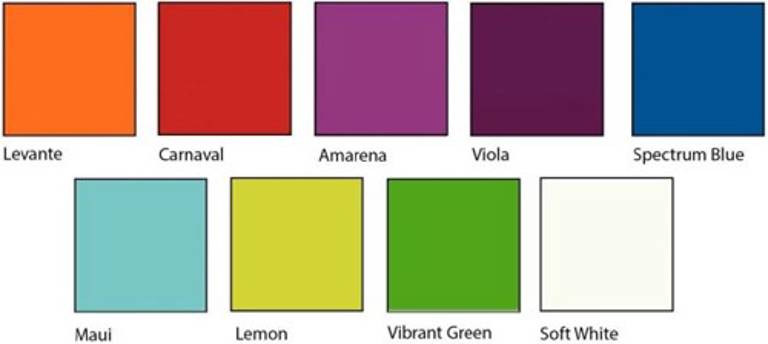 Neutral colours for bookcase interiors and shelves.

We can supply a flexible, attractive signage system with Bookcase Sign Holders comprising an acrylic sleeve in a grooved block. As part of our design service, we can work with you to agree guiding for every bookcase. We offer a range of accessories specially designed to help libraries merchandise these bookshelves see our full range of on-shelf acrylic display units.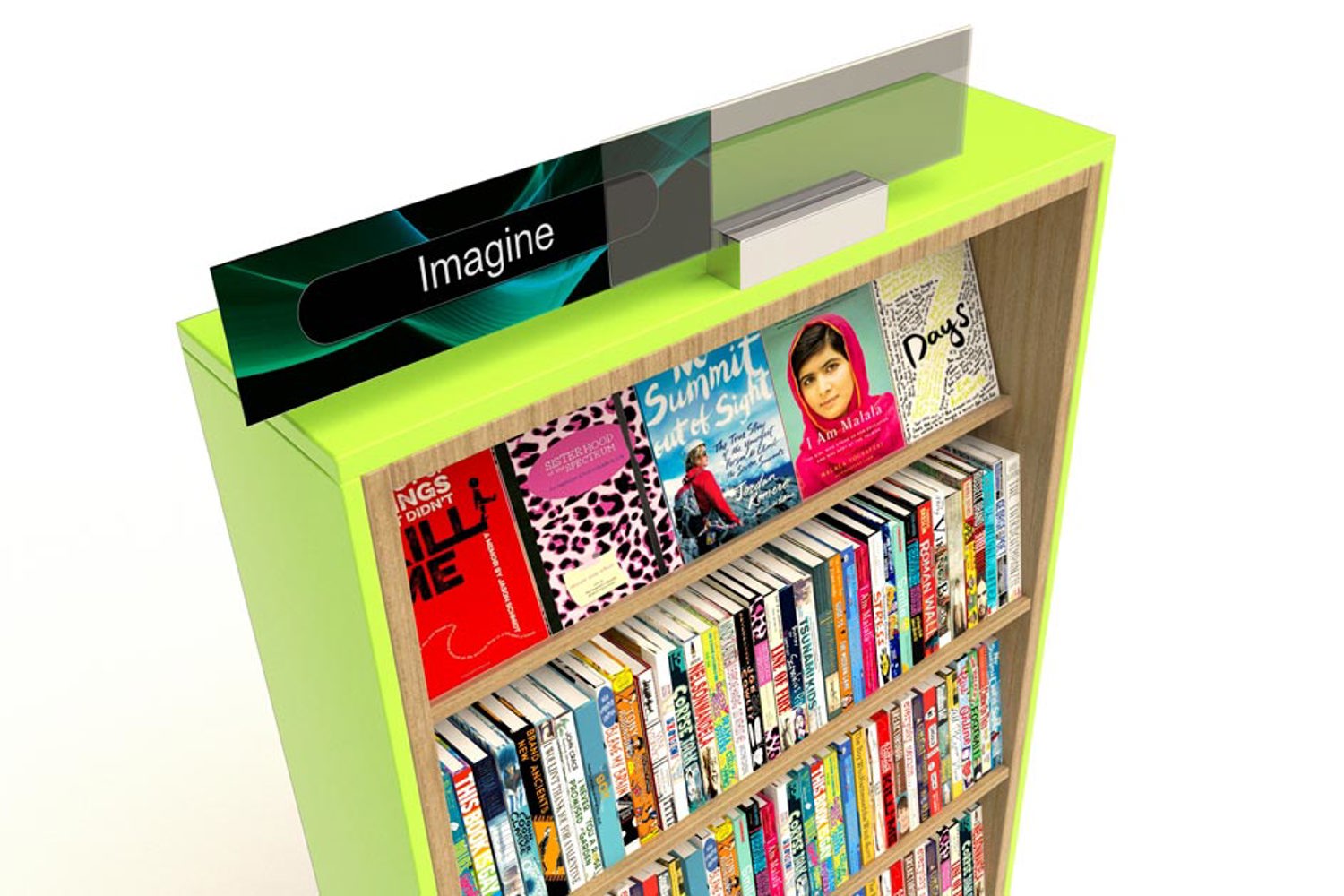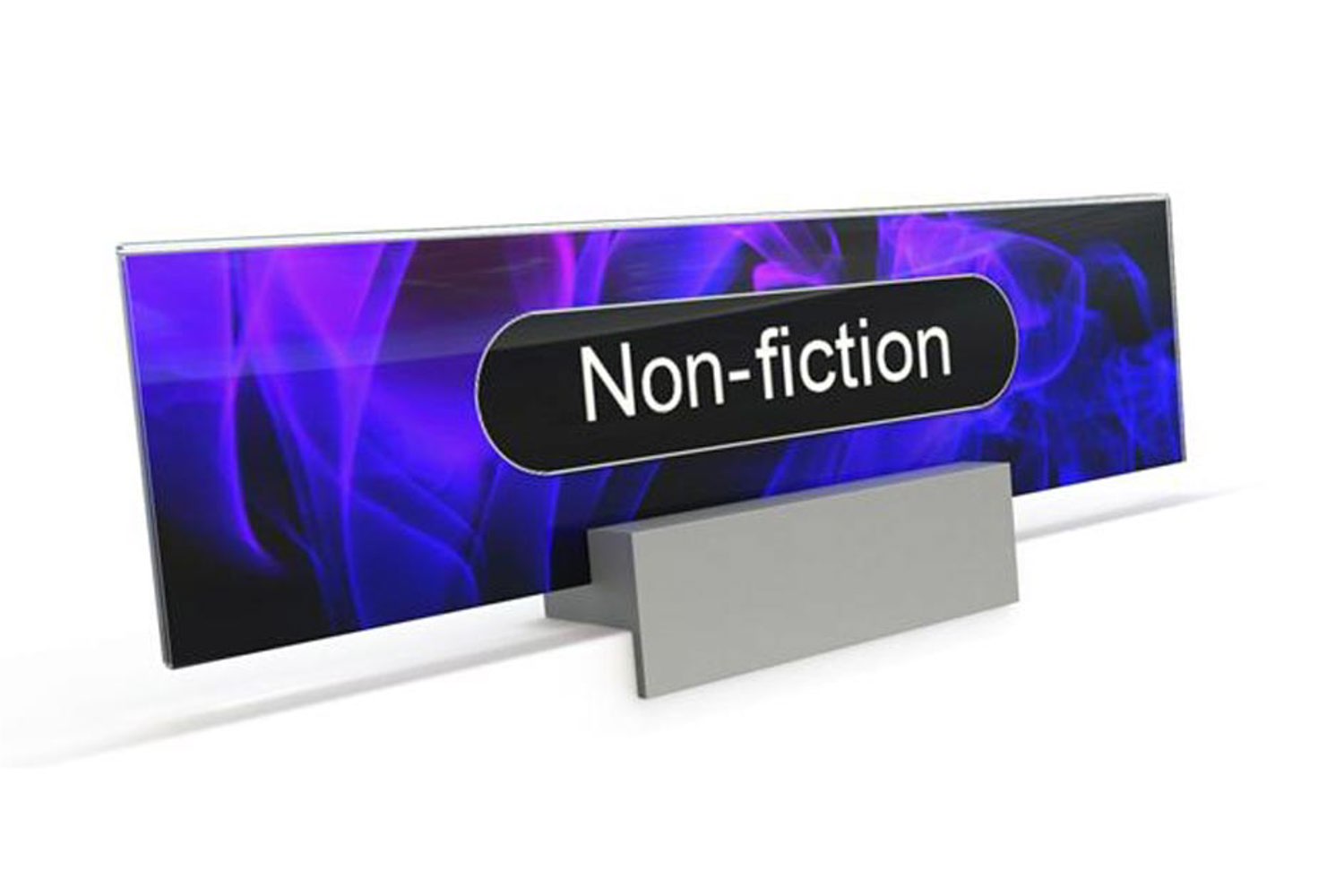 Add these neat face-forward display units to an Performance bookcase to create instant high-impact display. Simply remove one standard shelf and slide the Waterfall unit into position.