Pushing the book cart
Library book trolleys - book carts in the US – come in a variety of styles but the majority do one thing but nothing much else. Great for moving a load of books from A to B – they are large, cumbersome and inflexible when not in use.
Libraries usually lack space, so empty trolleys lurk in dark corners, sulk on the ends of bays or glare balefully out of the windows and snag passing trousers. They lend a neglected, empty air to any library space, however glamorous. When in need of a solution, the web, as always, provides plenty of project ideas.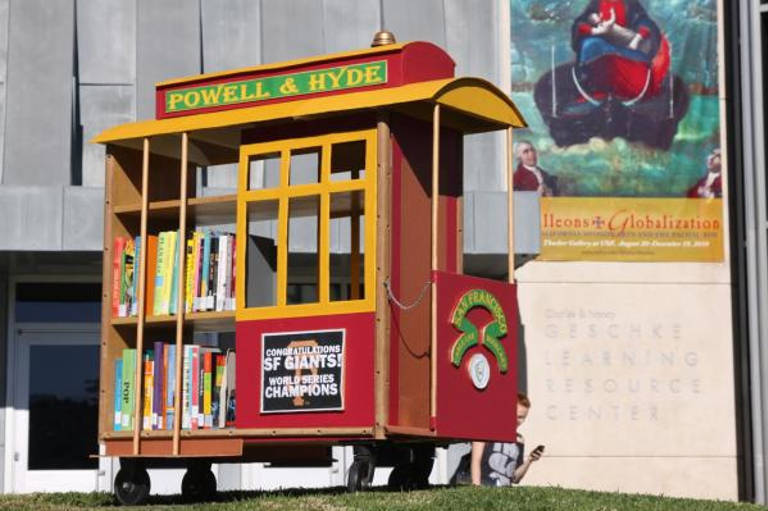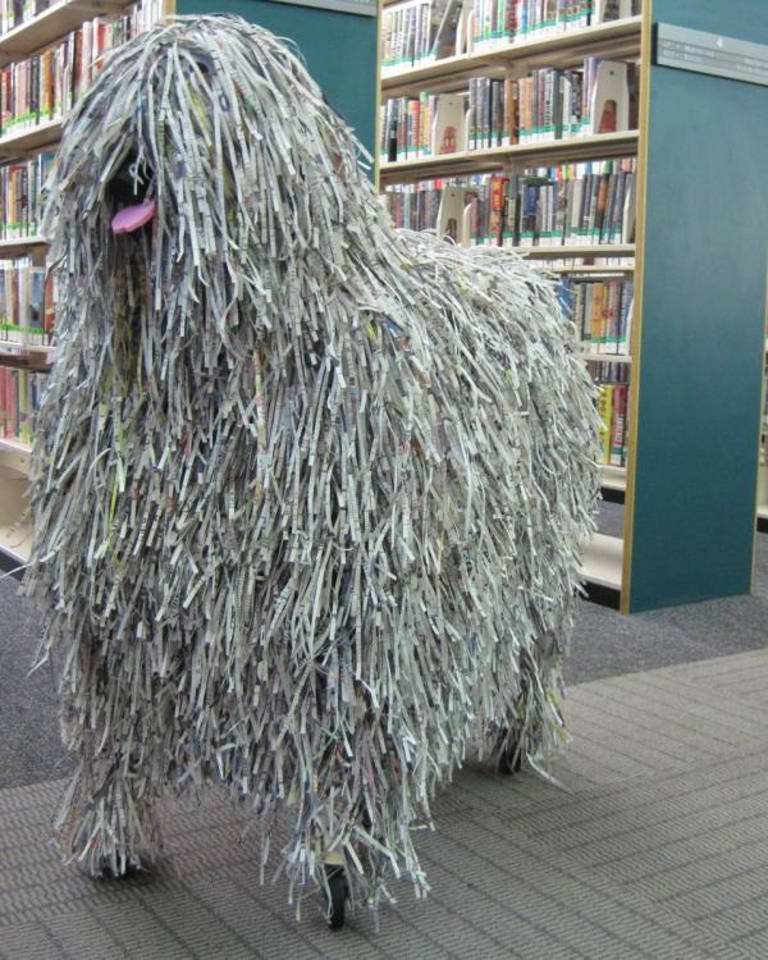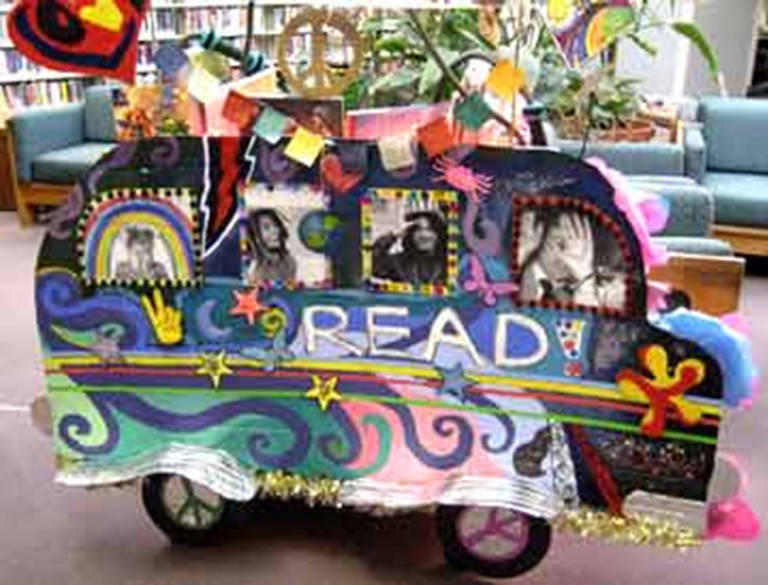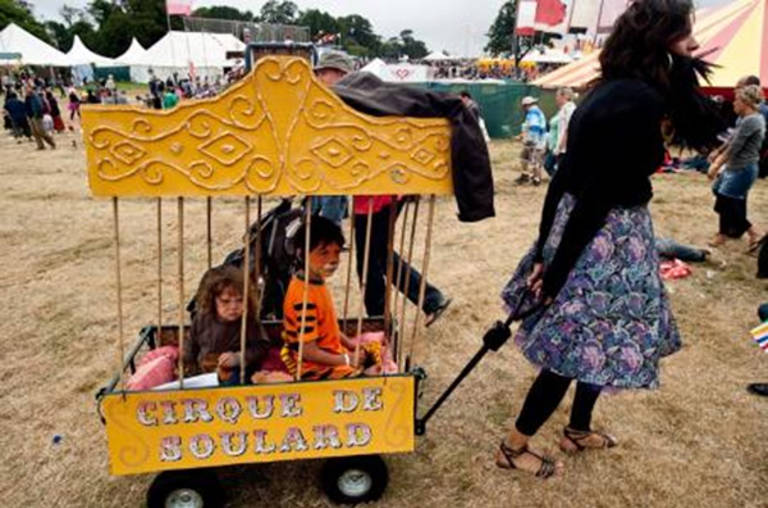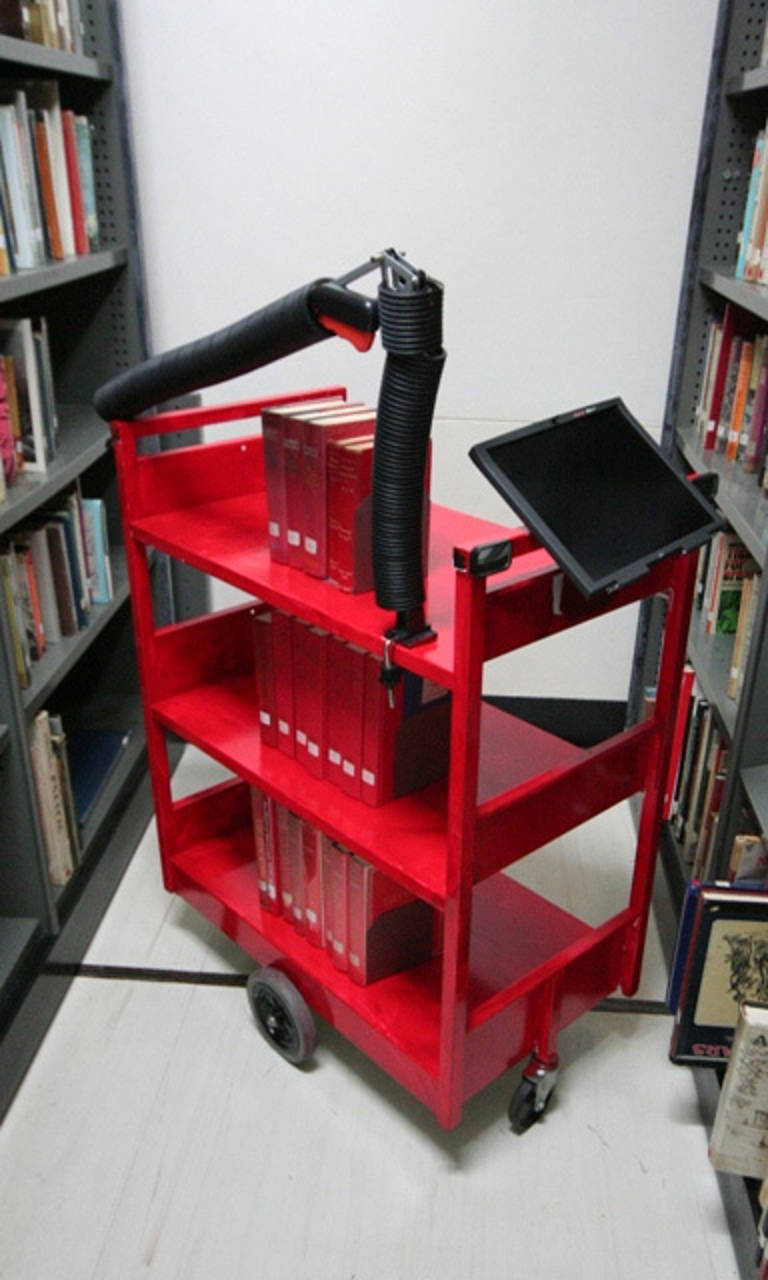 Being essentially mobile, book trolleys have been effectively disguised as vehicles.