Active Shelving
Active offers maximum flexibility in shelf-setting, signage and configuration. With all mid-floor units fitted with heavy duty, lockable castors, Active is easy to move to create tempting, discovery layouts that customers will enjoy exploring. Contact us to discuss how Active shelving can transform your library.
Active comes in three heights 1200mm, 1500mm and 1800mm. Active can be used to create attractive curves coming off the wall to make dramatic backdrops and bring books into the eyeline from a distance.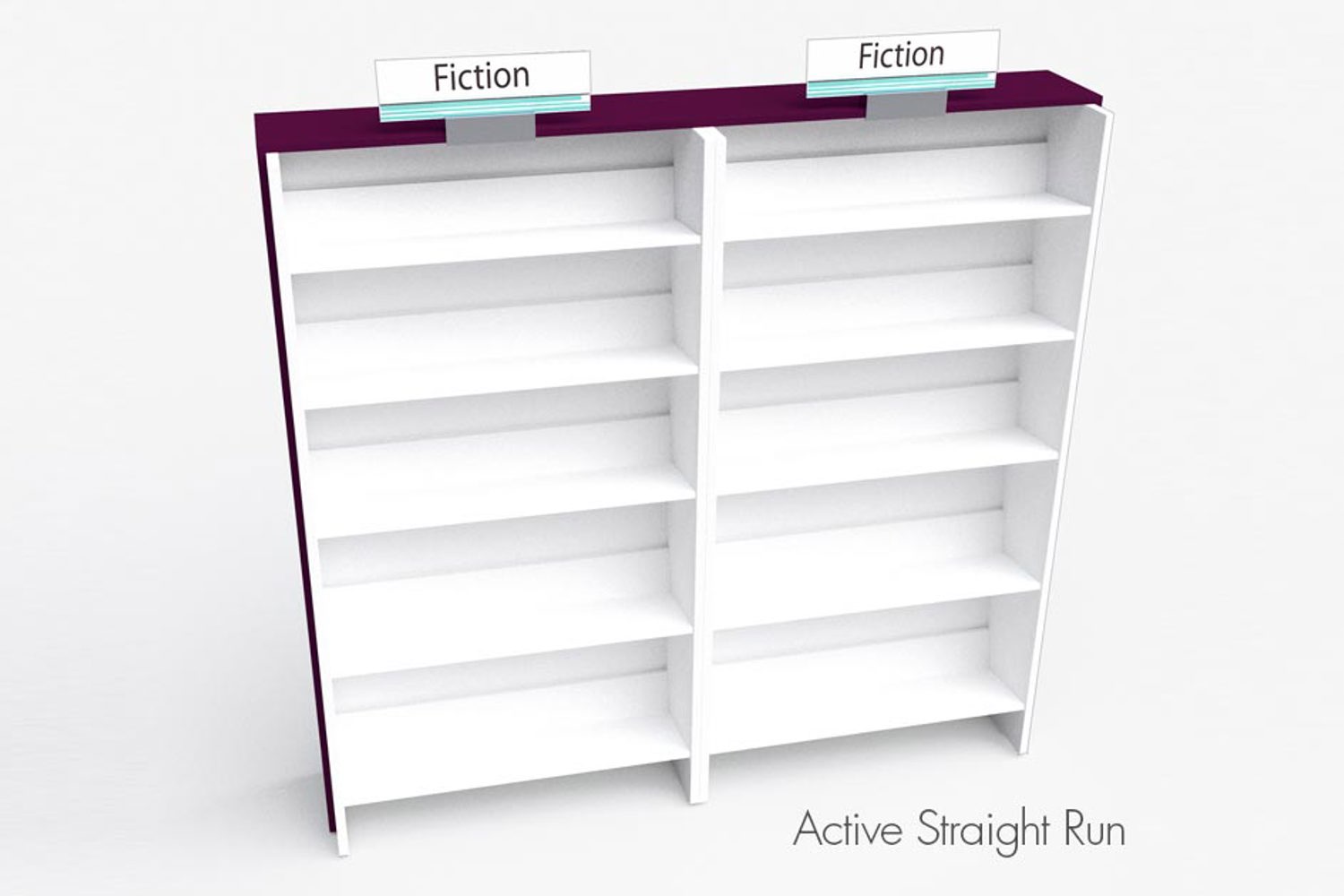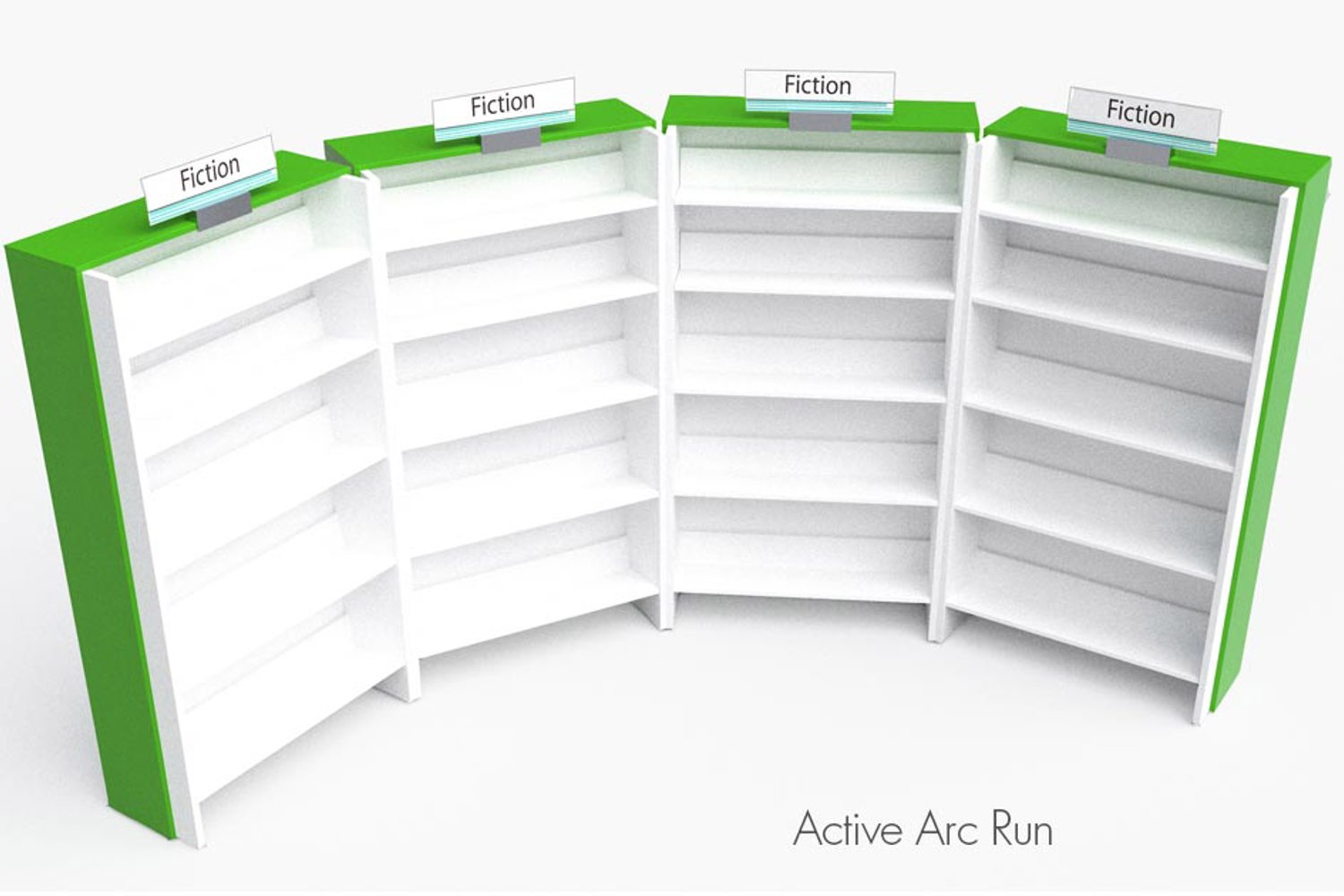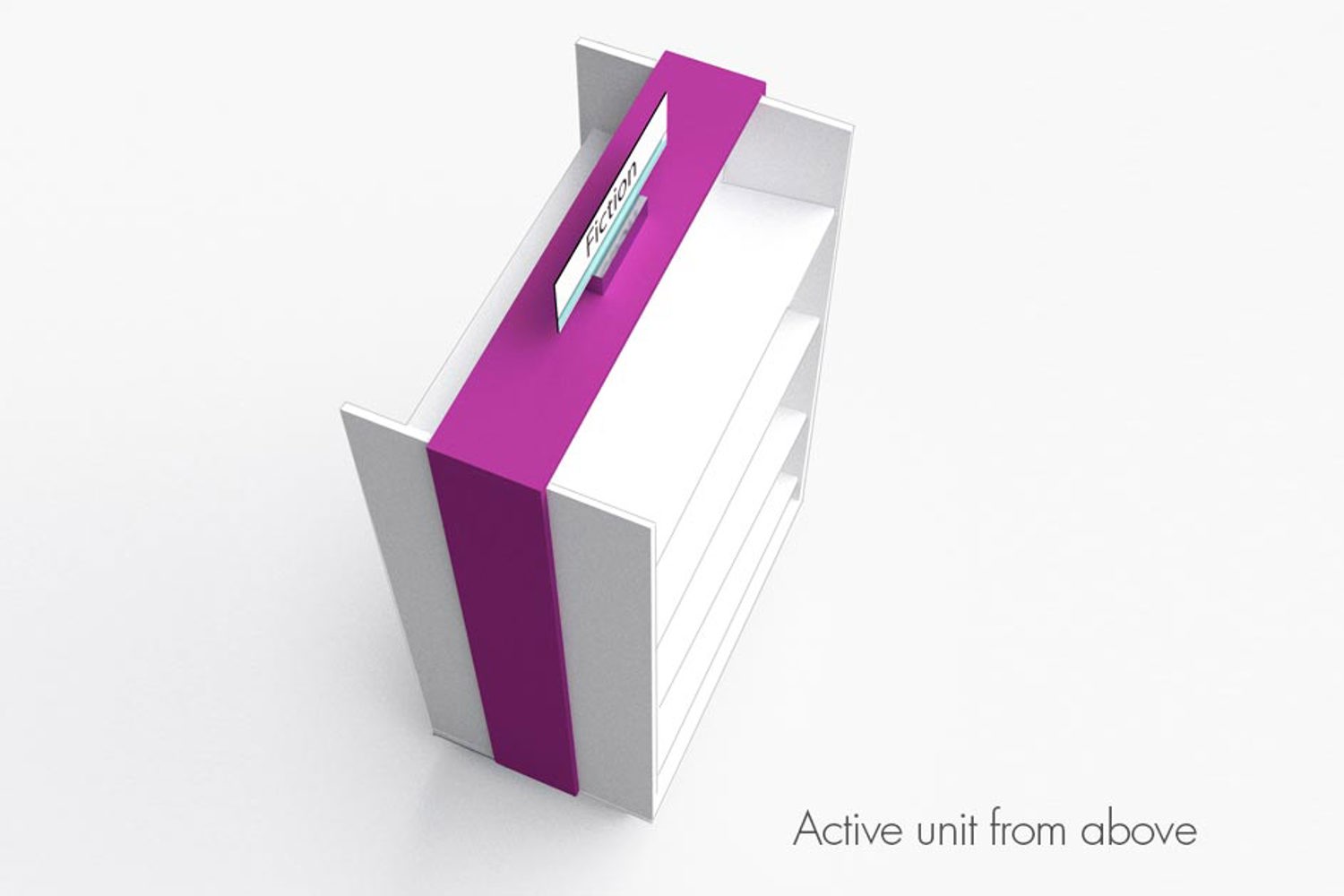 Active Mid-floor Mobile Shelving
Double-sided bookcases fitted with heavy duty, lockable castors make Active bookcases easy to move without destocking. Create open curve shapes to encourage exploration.
Click here to view/download our Mobile Shelving brochure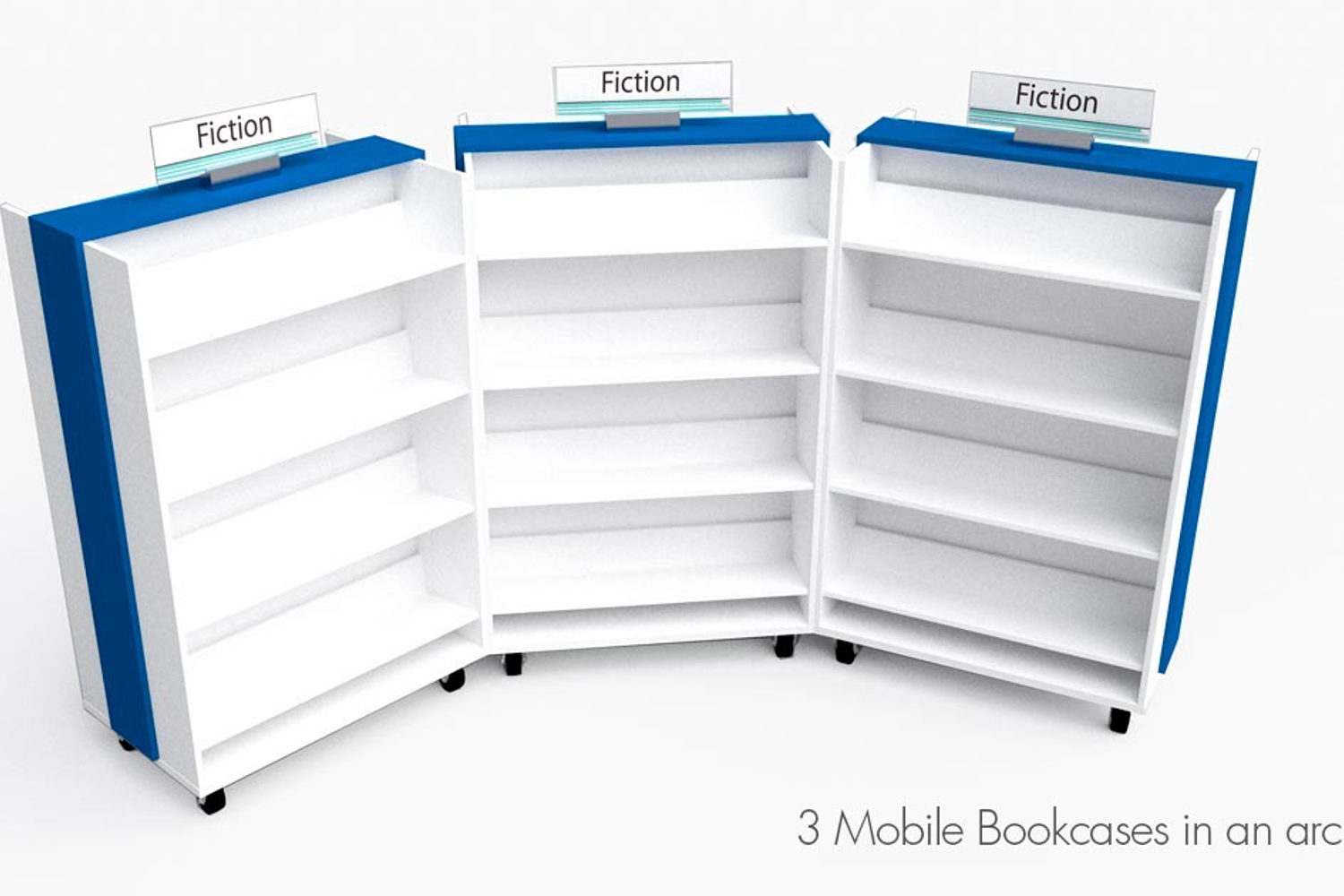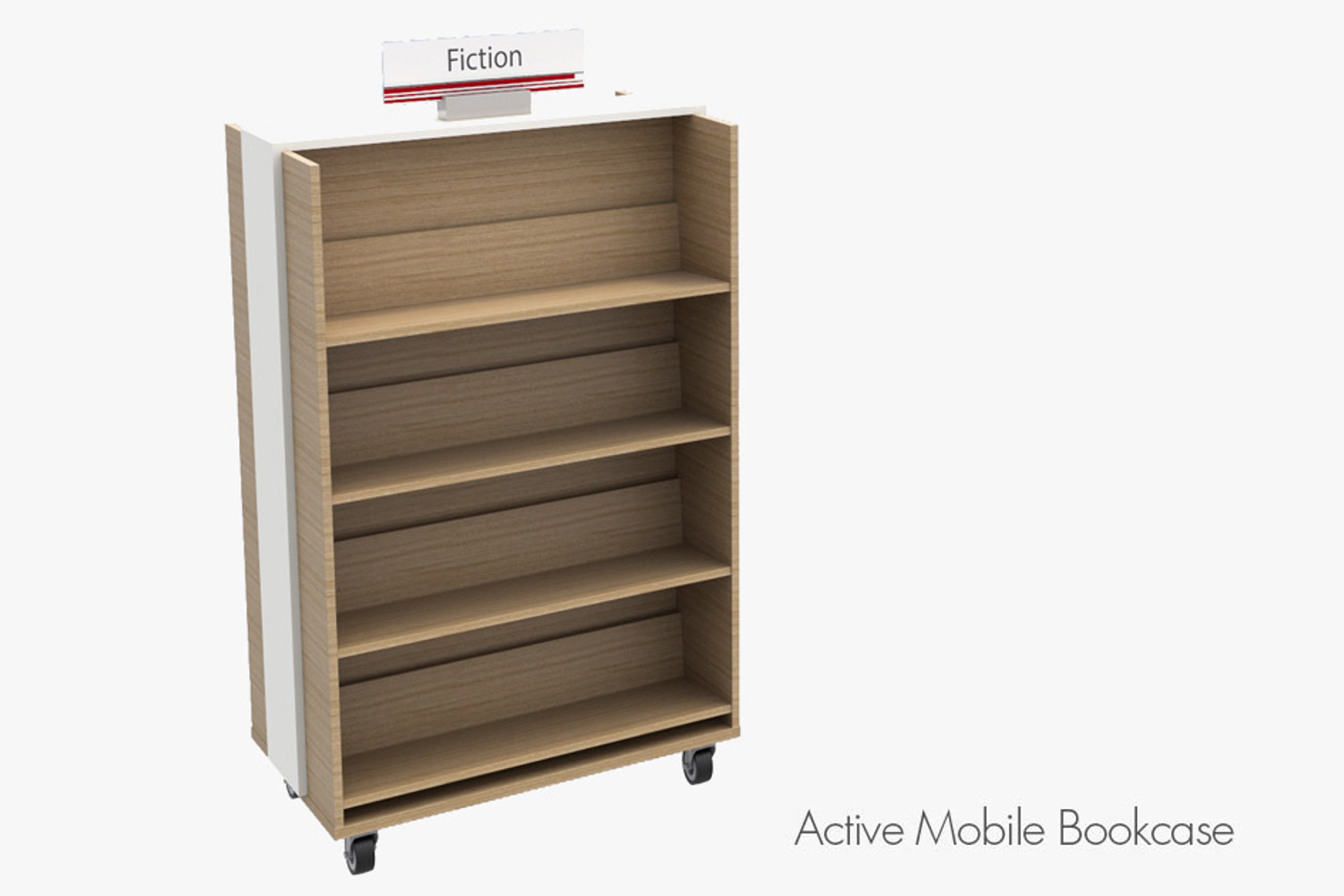 Active is supplied with clever L-shaped shelves which can be turned in the bookcase to hold small and large format books. You can also order special display shelves for face-out display.
For high-impact, bookshop-style display, add lightboxes with customised graphics.
Choose a dynamic colour for the outer accent panel and a soft neutral for the inner carcase and shelves.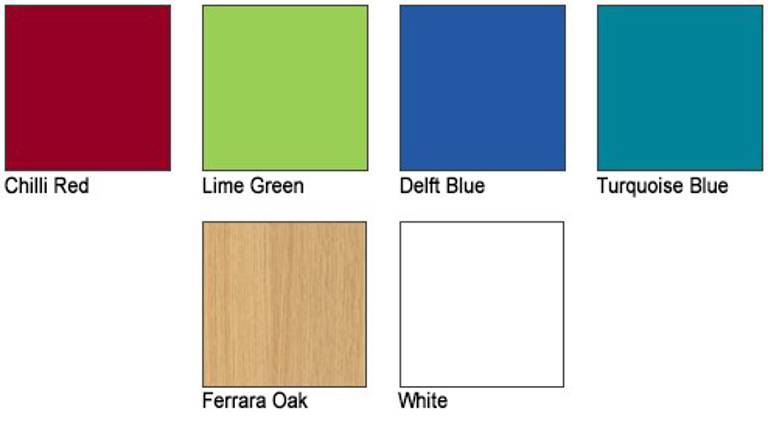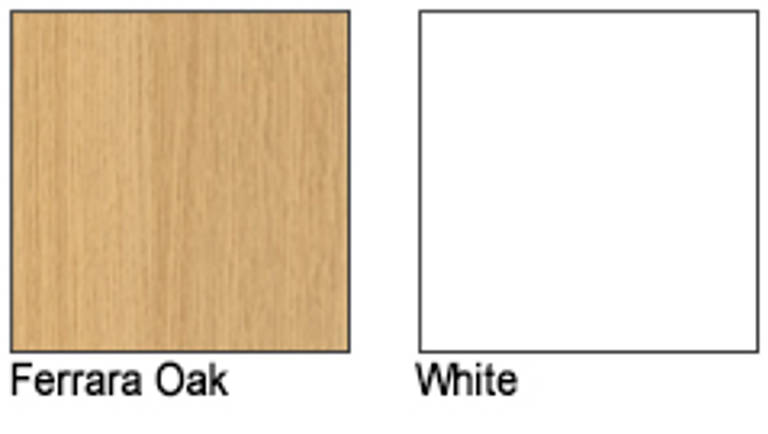 We can supply a flexible, attractive signage system with Bookcase Sign Holders comprising an acrylic sleeve in a grooved block. As part of our design service, we can work with you to agree guiding for every bookcase.