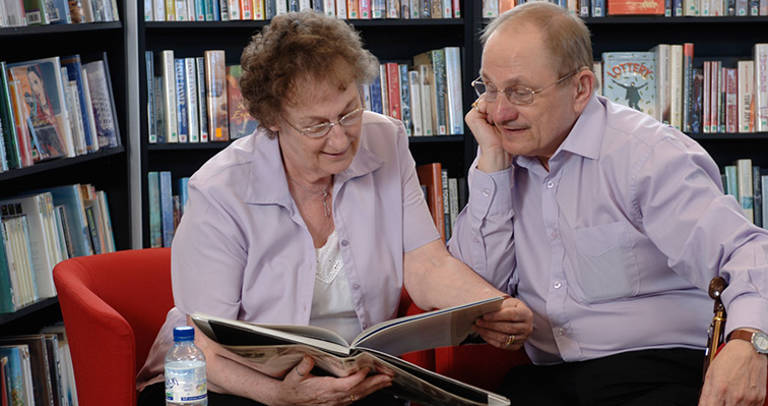 Reader-to-reader
When we talk of resources we think of books, buildings, staff. But the biggest resource you have is your readers. They are plentiful in number, variety and imagination.
Use the book knowledge of your readers to expand that of your staff. Use their reading enthusiasms to enhance and personalise your displays. Involve readers in bookchains, reading groups and readers' events and you will have an unending supply of opinions about books as well as a growing audience for reader activities.
One person telling another about a book is the most powerful form of promotion there is. It can happen on a big scale - past examples are Trainspotting, The Shadow of the Wind and Captain Corelli's Mandolin. But it also happens every day between people in conversation at work, in cafes, on the web. It is the reason borrowers flock round the returns trolley - if somebody else has read it, it must be good. Libraries are well placed to facilitate reader to reader connection. Comments inside books, readers' noticeboards, readers' websites, bookchains, reading groups - there are plenty of successful ideas which are based on this principle.
Have confidence in your readers and develop their confidence in themselves. You don't need a celebrity to make an enjoyable readers' event. Libraries round the country have run themed evenings - Italian nights, wine and books' tasting, books to fall for (on Valentine's Day). A library in a rural town set up a very popular day festival which simply offered the chance to talk one-to-one for an hour with another reader with set times for different sorts of reading.